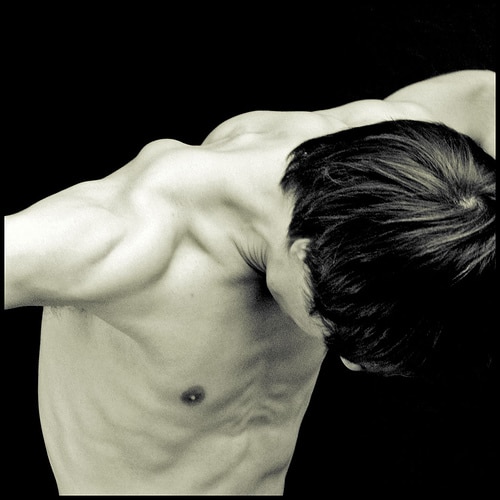 In this post we discuss the perspective of Japanese Acupuncture and explain how acupuncture can relieve muscle spasm.

In many instances, using traditional acupuncture for sciatica can help immeasurably in relieving the searing pain and discomfort of sciatic nerve irritation.

If you believe that quality is a vital aspect of life as is your health and wellness, please read this article. The situation regarding Medical practitioners, Physiotherapists, Massage practitioners, in fact all shapes and kinds of health practitioners and the...