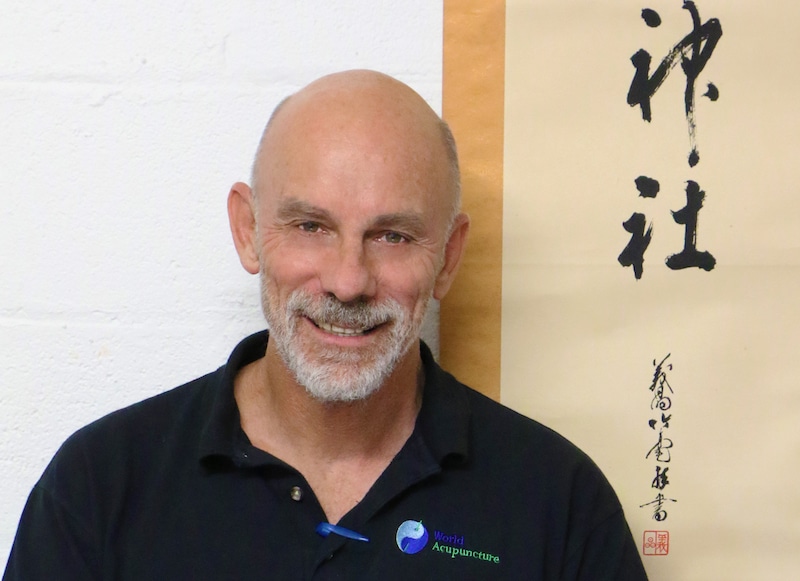 Meet Alan Jansson 
B.Ac (Acupuncture)
Alan Jansson is an internationally recognized teacher and practitioner of Japanese Acupuncture.
In clinical practice for 35 years, he is driven by a strong desire to use the consumer friendly nature, clinical efficacy and potency of Japanese Acupuncture to benefit all who seek his assistance, he is passionate about delivering excellence and positive clinical outcomes for his patient's.
He has presented, convened and hosted more than 70 Japanese Acupuncture/Meridian Therapy workshops in Australia, New Zealand, USA, Portugal and the Czech Republic.
Professional Qualifications
Bachelor of Acupuncture (1985) Practitioner Diploma of Acupuncture (1984)
Diploma in Massage (1981)
Australian representative Japanese Meridian Therapy Association (2000 – )
Fellow Australian Acupuncture and Chinese Medicine Association # 0148
Member Australian Traditional Medical Society # 270
AHPRA Registration CMR0001712141
Former Positions:
Board member Australian Acupuncture Association
Head of Acupuncture Dept. Australian Institute of Applied Sciences
Senior Lecturer Academy of Natural Therapies, Gold Coast TAFE
Current Positions:
Founder and Director www.worldacupuncture.com (Est. 1984)
35 years clinical practice
25 years post and undergraduate teaching
Director: The Australian Centre for Natural Medicine (Est 1996)
Director: The Institute of Classical Oriental Medicine (Est.1996)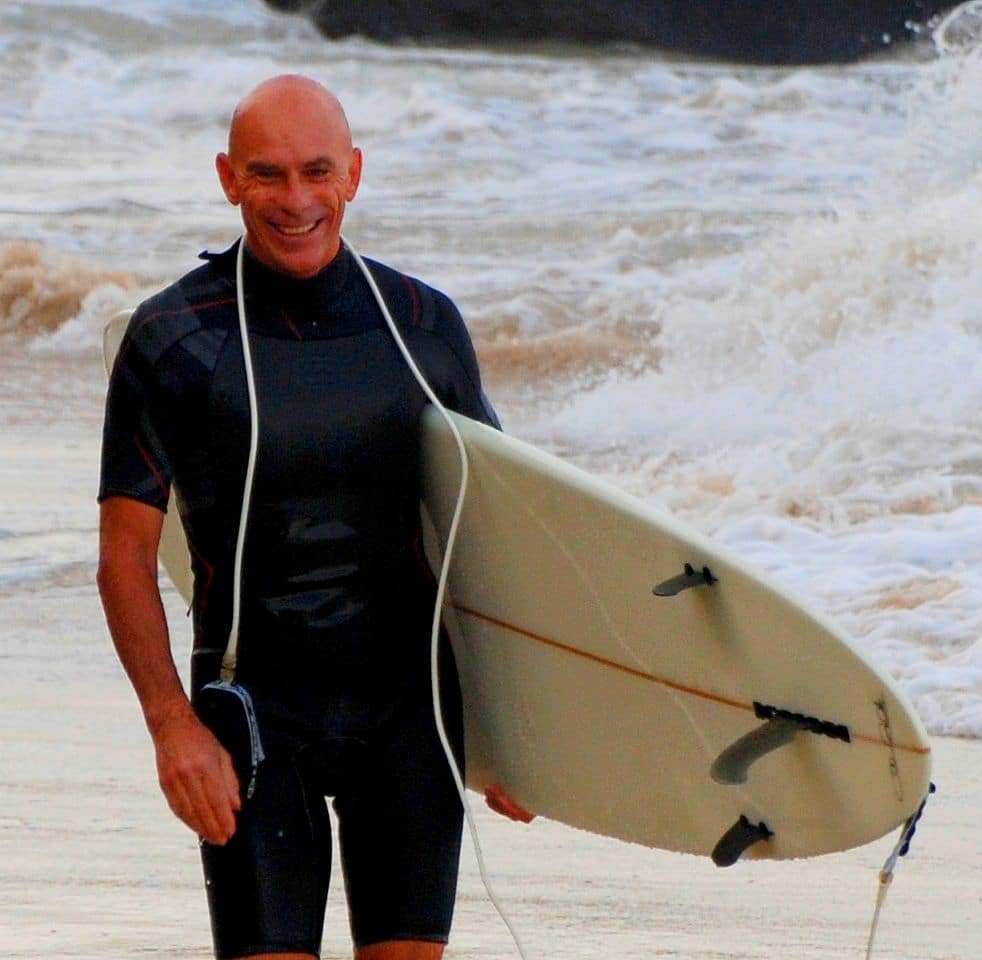 Alan is the proud father of Ellie and Naomi, grandfather of Jasper, Kayla and Saizen, active surfer, traveller, avid photographer, videographer and lover of music.