Brisbane Acupuncture Services
Using gentle Japanese Acupuncture we work with patients in a number of highly specialized therapeutic areas including:
Treatment of degenerative eye disorders
Chronic Fatigue Syndrome, Post Viral Syndrome and associated disorders
Fertility ( Natural and IVF Assist), Pregnancy, including associated Morning Sickness, Improved Pre and Post Natal Health, including Post Natal Depression, Repositioning of baby for easier delivery and optimizing potential for Natural Childbirth
Treatment of all types of Pain, including, Headaches, Back Pain and Post Surgery Recovery
Lower back Pain
Insomnia, Anxiety and other Stress Related Issues
Elevated Sports and Business Performance
Enhanced Energy and Decision Making Ability
Rapid Recovery from Sports Injuries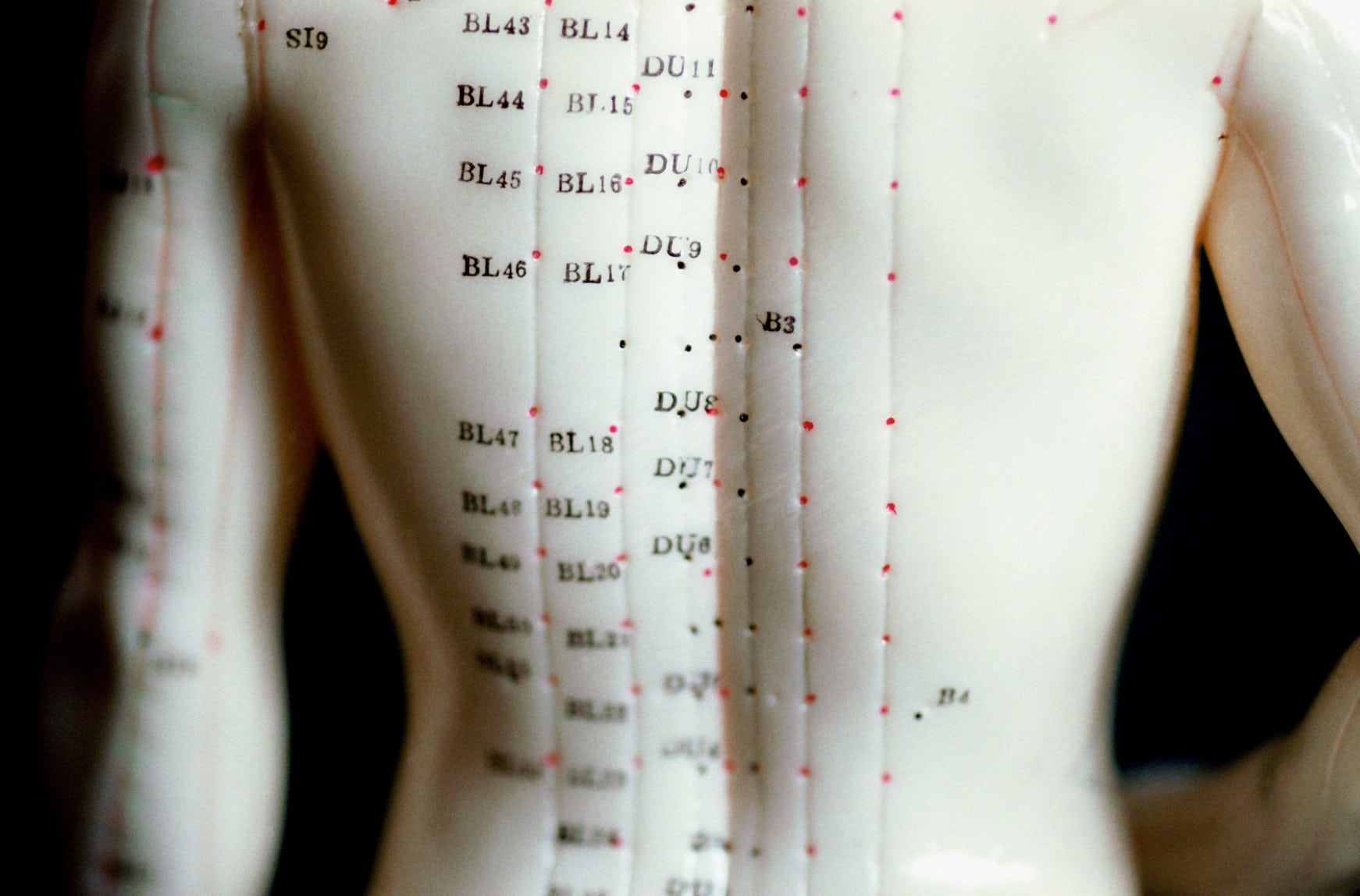 After each session you should feel more relaxed and at one with yourself, happier and in significantly less pain than when you arrived!
Possible side effects include increased clarity, decision making ability, energy and a heightened sense of well-being.
Clients relax and often fall asleep during a session.